Nuh Beton A.Ş. is a young and dynamic representative of the industrial tradition maintained by Nuh Group of Companies since 1959.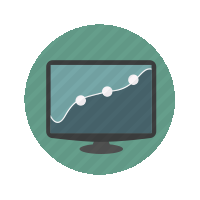 MODERN TECHNOLOGY
Use of modern construction technologies and ready-mixed concrete is one of the requirements of a modern life, heathery urbanization and sound settlement. Nuh Beton A.Ş. provides world-class service with its fire extinguishing facilities, modern plants, extensive vehicle fleet consisting of numerous concrete pumps and transit mixers, specialized and trained personnel, integrated computer network and full automation.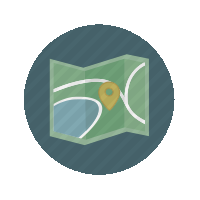 RESPECT FOR NATURE
Nuh Beton A.Ş. establishes modern living spaces and its infrastructure with the awareness and sensitivity of protecting the nature together with all living creatures today and tomorrow and serves as a model with flue filters, biological and mineral treatment systems, concrete site coatings and green area arrangements in all its facilities.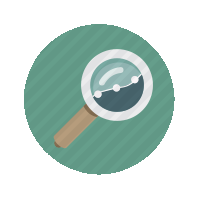 R&D
Our company adopts an approach grounded on raw material, product and service quality, science for process efficiency, management efficiency and constant improvement, testing, measurement and analysis.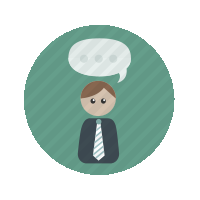 RESPECT FOR PEOPLE
We know that respect for customers, employees, shareholders and, eventually, the whole public requires quality, reliability, consistency, dignity, kindness, honesty and legality in management, service and relationships.